Focus on what's important….
while we take care of all of your payroll, tax, and accounting needs.  You will receive a personalized service that will make managing your finances easy!
Payroll-easy is partnered with Database Corporation to provide local businesses a holistic payroll, tax and accounting service.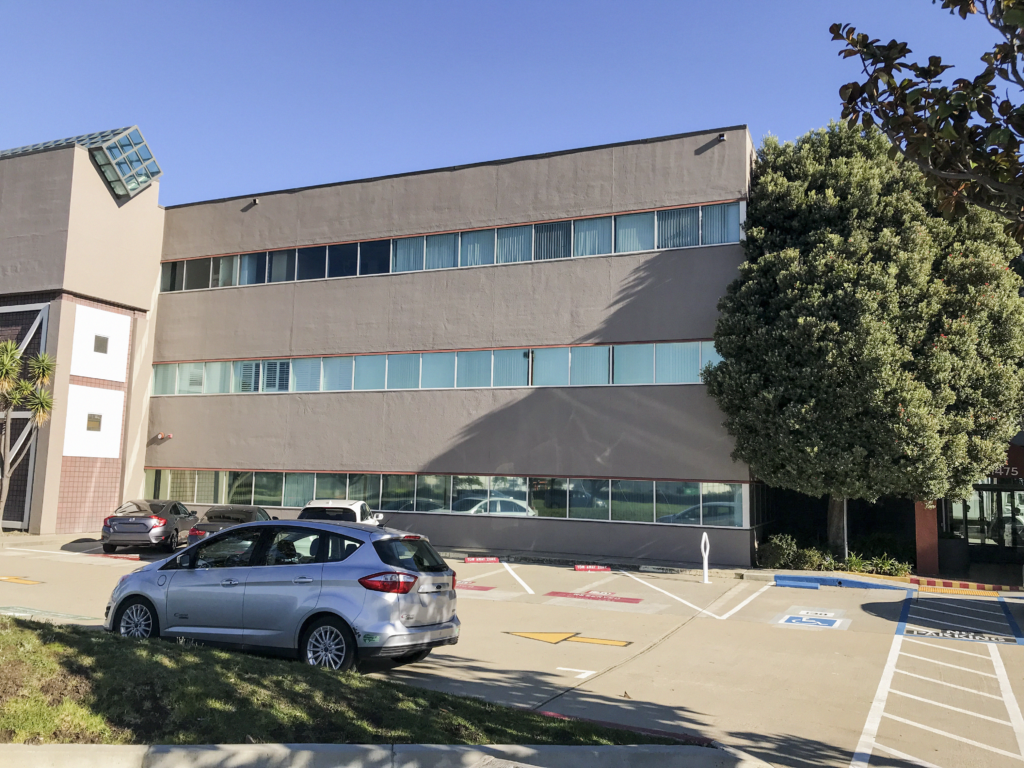 "Your Payroll and Accounting Department"