Database Corporation & Payroll-Easy
Our corporation began when Gordon H. Lee, CPA first launched his accounting practice as a sole proprietorship in 1987 and incorporated his business into Database Corporation in the year 2000.  Within his corporation, Gordon focused his efforts on serving the small and medium-sized businesses around the Bay Area and upholds the mission of providing a specialized and complete package of accounting and tax services for local businesses.  Within the day-to-day operations of Database Corporation, our firm takes pride in the personalized service that we offer to our clients and strive to continuously improve upon this aspect.  After 5 years of growing the corporation, Gordon formed a second corporation called Payroll-Easy to provide clients with the convenience of payroll and accounting services all under the same roof.  Kelsey Tang, CPA and Charlie Chen Ph.D joined the team soon after to assist in expanding the knowledge and expertise of the practice and to help grow the overall accounting and payroll service.  Database Corporation and Payroll-Easy has been thriving for the past 20 years and is proven to be exactly what business owners need.  Moving forward, we plan to persevere in refining what we do and to seek ways to better serve our clients.  So, let us join on board in your venture, to be "Your Payroll and Accounting Department!"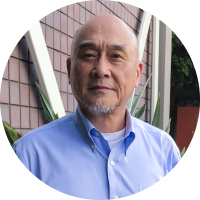 Gordon Lee, CPA
Gordon Lee, CPA dedicated his past 30 years in providing professional accounting, auditing and tax services to the Bay Area business community. He began Database Corporation and Payroll-Easy to consult businesses on ways to build up, and to navigate through management issues facing the operation.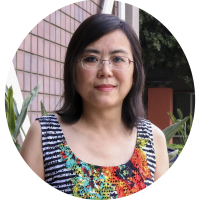 Kelsey Tang, CPA
Graduated from Brigham Young University, Kelsey has been working as a CPA in multiple states since 1995. Kelsey began her own practice in New Jersey in 2001 and later joined Payroll-Easy as Gordon's partner in 2013. She has expertise in business formation, payroll compilation, tax return, as well as IRS negotiation and settlement, and takes pride in growing the practice to new heights.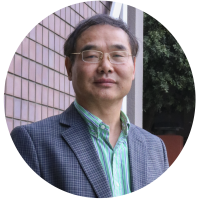 Charlie Chen, PH.D
As the president of Payroll Easy, Charlie makes strategic decisions and oversees high level direction for the company. Mr. Chen is a PH.D professional and derives his experience from having prior success as a businessman and being a significant stakeholder of two Chinese-based companies, both in the process of obtaining IPOs. His mission is to provide outstanding payroll and accounting service to as many local businesses as possible.
Payroll Manager
Having graduated with a degree in Business Administration, he oversees the firm's expansion from its humble beginnings. Despite his busy work schedule, he enjoys playing a game of chess when the opportunity arises.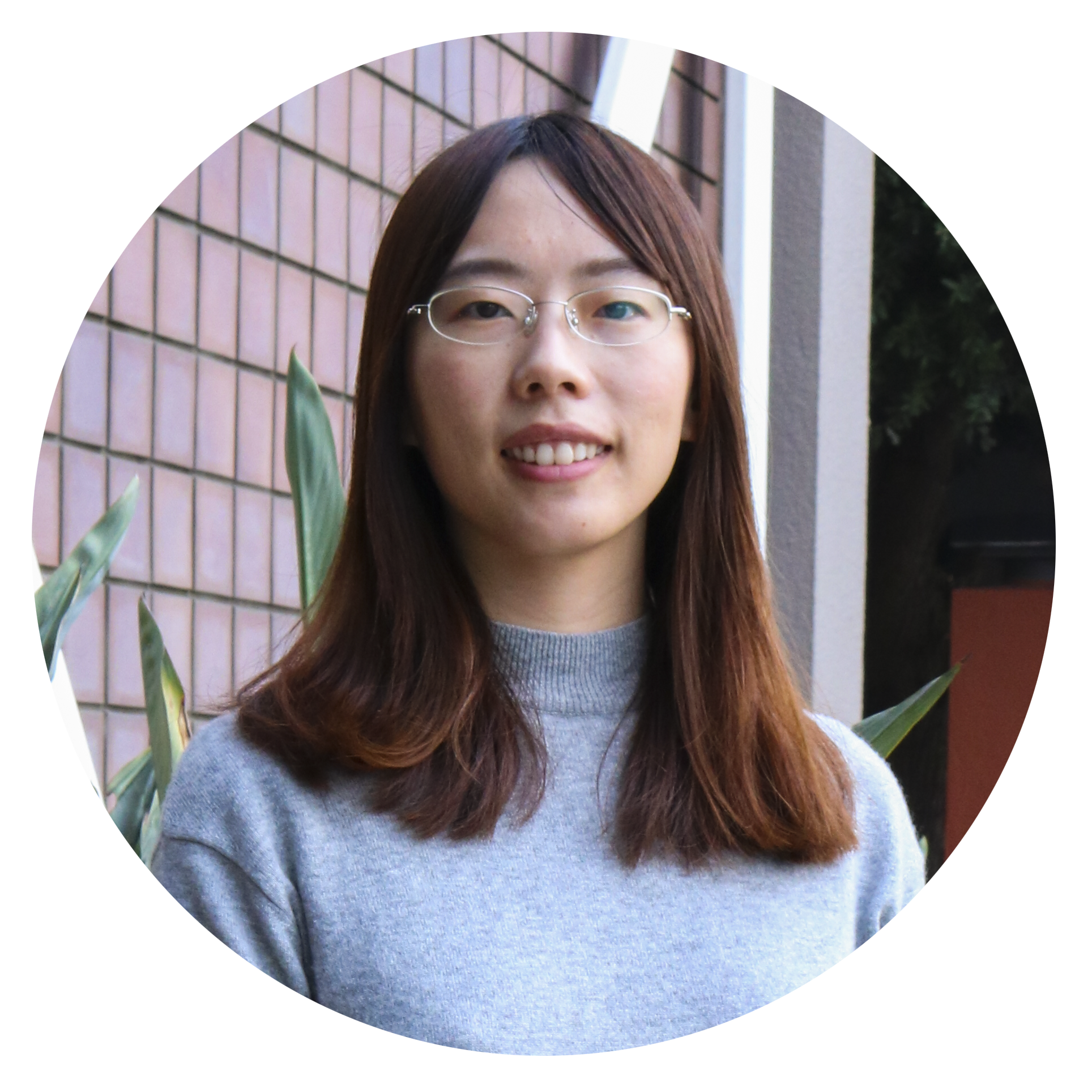 Senior Accountant
As Senior Accountant, she facilitates the daily operation of the Accounting department. Her passion for this field of work and dedication to the company has consistently yielded positive results and feedback from clients. She obtained a master's degree in Accounting and is currently pursuing CPA designation within the next year.
Senior Accounting Assistant
She is a detailed-oriented and driven Accounting/Finance major that has a tax preparation background. She loves watching movies and trading collectible items during her free time.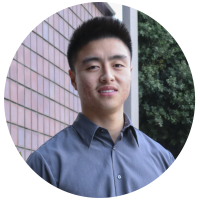 Payroll Specialist
He has always been fascinated by numbers and loves working in business environments. He majored in Finance and Entrepreneurship in college and hopes to start his own business venture one day.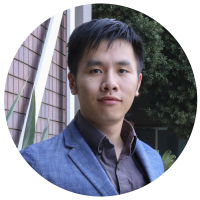 Accounting Assistant

He is a motivated individual, who is filled with passion for his career path in accounting and is looking forward to achieving his goal of becoming a CPA in 2019. He is also a music freak outside the office, who enjoys playing anime music on his piano.
Administrative Assistant
Initially having graduated with a Bachelor of Science degree in Medical Technology, she ended up working as an Administrative Assistant at Payroll-Easy. She is a people person and, during her free time, she enjoys being with her family and watching comedy and romance movies.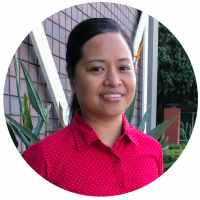 Administrative and Payroll Assistant
She joined the team as an Administrative and Payroll Assistant, as she is a people-person and loves to interact in business environments. In her free time, she likes to draw, and do graphic designs. She also enjoys traveling to new places and trying new foods.